A little bit about our little operation
We offer simple one-on-one mathematics home or library tutoring for HSC, high school and primary school maths students in Sydney's Inner West suburbs.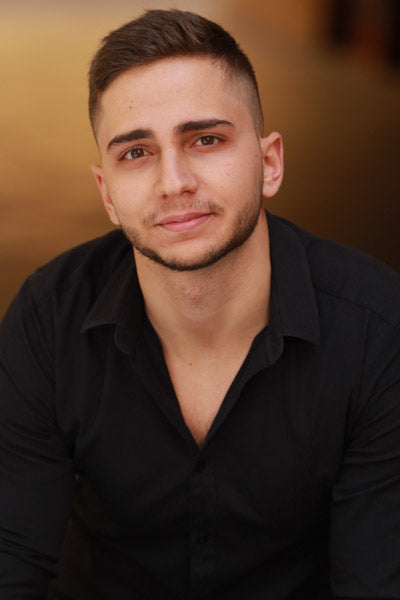 Saro Lepejian
After successfully running a tutoring agency for 4+ years in Ryde, Saro decided to expand his offerings to Sydney's Inner West.
Saro has a passion for maths and business. Thus, providing high quality maths tutoring seemed to be a perfect fit.
Although Saro is currently the operations manager and thus unavailable to take on new clients himself, he has been able to train his team of tutors to provide you with the quality of tuition you deserve!
GET STARTED